Rachel Carson-Simone Veil Fellowship
In 2020, the Rachel Carson Center for Environment and Society and Project House Europe, both located at Ludwig-Maximilians-Universität München, have established a joint fellowship program.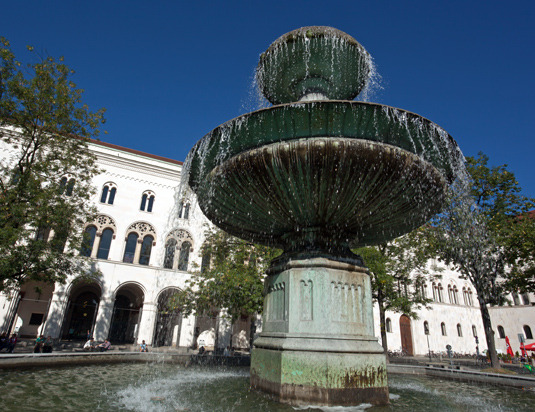 The Rachel Carson Center (RCC) fosters innovative research and education in the environmental humanities and social sciences. Project House Europe (PHE) promotes cutting-edge research from around the world on the history of Europe during the 20th and 21st centuries. As international and interdisciplinary research centers, they award one joint fellowship to a postdoctoral or senior scholar working across disciplines and striving to contribute to the public dialogue on contemporary European environmental history.